License Agreement

Supported version of OMSI

OMSI v2.x

Recommended version of OMSI

Current v2.3.x

Prerequisite commercial expansions

- Nothing -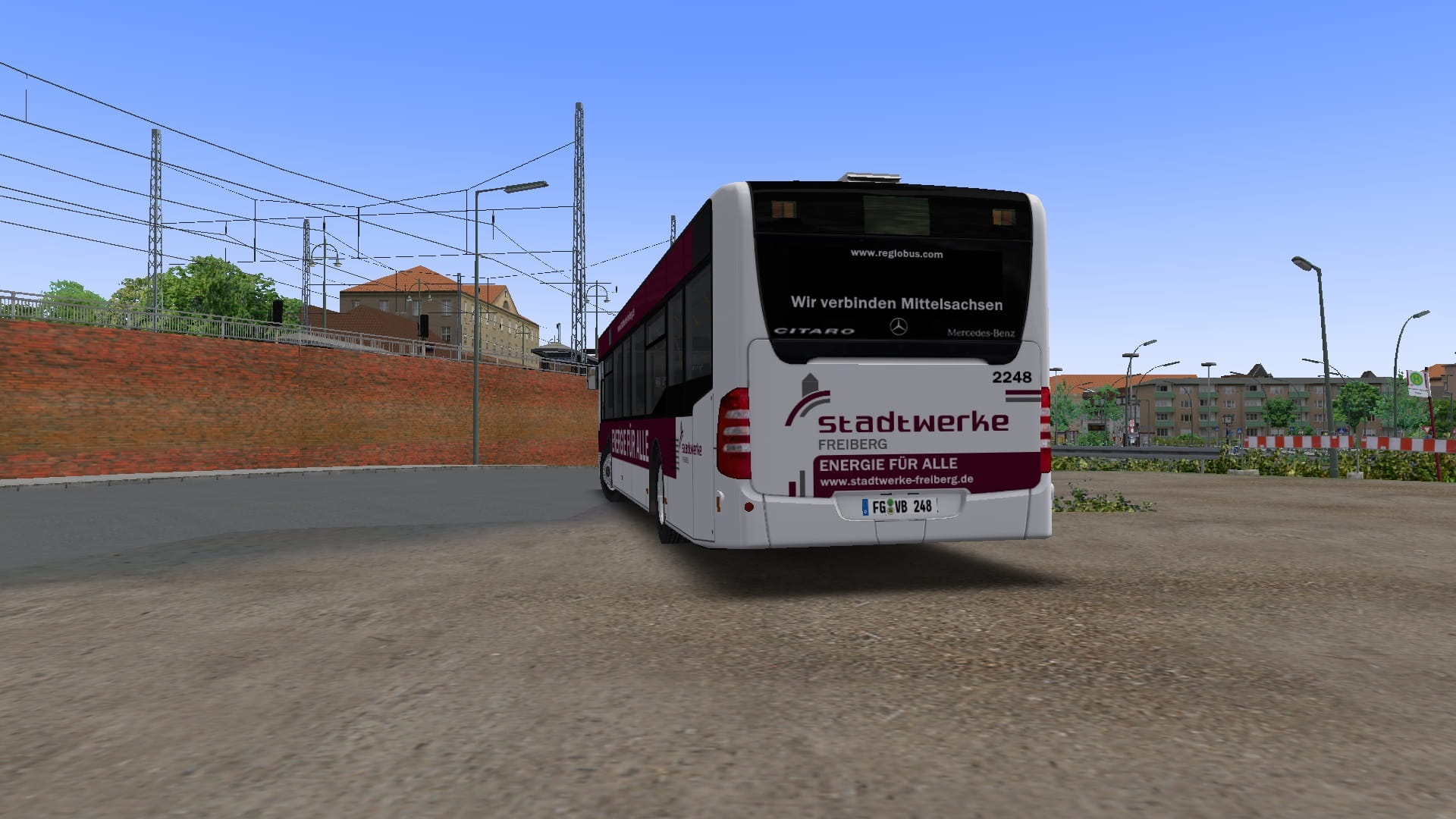 Ich hab versucht mal diese 2 Wagen nachzustellen und ich muss sagen, mir gefallen sie echt gut.

Wie ihr das findet ist mir auch egal !

Die Sitzbezüge sind vielleicht nicht ganz real aber ich konnte leider kein passendes Bildmaterial finden.

Aber nichts desto trotz stelle ich sie euch zum DL zur Verfügung !