License Agreement

Supported version of OMSI

OMSI v2.x

Recommended version of OMSI

Current v2.3.x

Prerequisite commercial expansions

- Nothing -
Auf die Plätze fertig ... LOS...


Es geht weiter mit den Schulbusbombern!
Anbei 4 verschiedene Repaints für die SD 200er Reihe.
-Marktkauf
-Rothbier
-Alka Reisen
-Alka Reisen Sparkasse
Achtung:

Wer die Repaints vernünftig haben möchte, muss ggf. die model.cfg im Bereich CTC-Texturen des jeweiligen Busses bearbeiten.
Sonst können Teile der Rädertexturen oder Fenster nicht farblich korrekt dargestellt werden (kann muss aber nicht).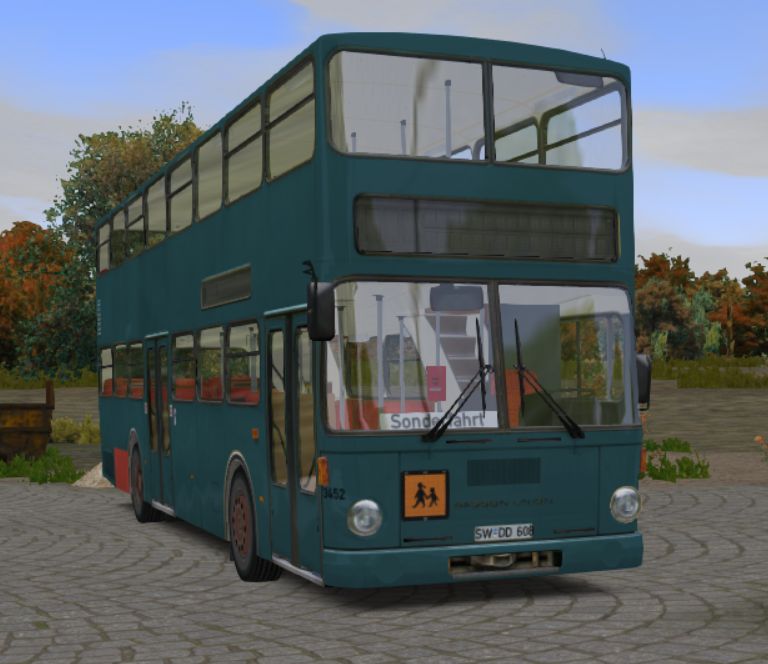 Viel Spaß!